Discover the Benefits of Giving Wisely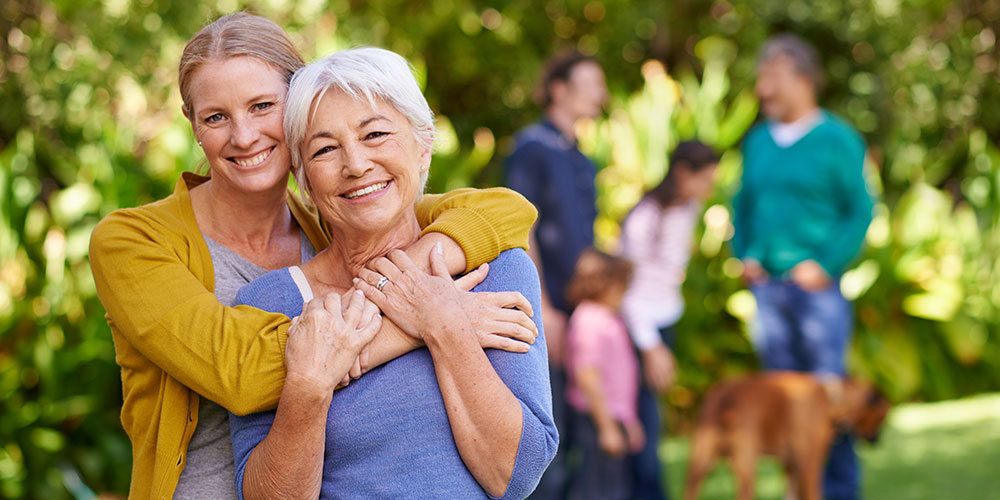 Did you know there are creative ways to support LUNGevity Foundation? Ways in which LUNGevity, you and your loved ones all benefit at the same time?
Such giving techniques are called "planned gifts," because with thoughtful planning, you create win-win solutions for you and LUNGevity. For example:
FreeWill
Everyone, regardless of their health status, should have a will. That's why we're so excited to announce our partnership with a resource to bring you peace of mind: FreeWill. This no-cost, online tool can guide you through the process of creating a legally valid will in just 20 minutes and help you put together other estate planning documents that may be essential for your future. An up-to-date plan is an act of compassion that protects your loved ones and can even make an impact on the causes close to your heart, so make yours today.
Do you have an IRA, 401(k), life insurance policy, or any other assets not included in your will? These are called non-probate assets and you must plan your beneficiaries for them separately. You can use this online tool to make your plans and even designate LUNGevity Foundation as a beneficiary of these types of assets.